Passion for the Arts
Music is composed of simple riffs and beats all put together at different tempos and orders to create a piece of work delivered with passion and energy. I see art in much the same way.
Arts and Music have always been my passion since an early age. I still listen to most of the same bands that I listened to when I was in my teens, and regularly attend gigs by local buskers over the weekends. Over the years, I have cultivated a great respect for anyone who shares their gift of artistic talent with everybody. I love musicals, films and documentaries: historical, war, noir, horror, thriller and the big blockbuster, especially Superhero movies. But theatre aside, visiting museums in Singapore and around the world to see and learn about the history and stories behind each artefact and painting is my favourite pastime.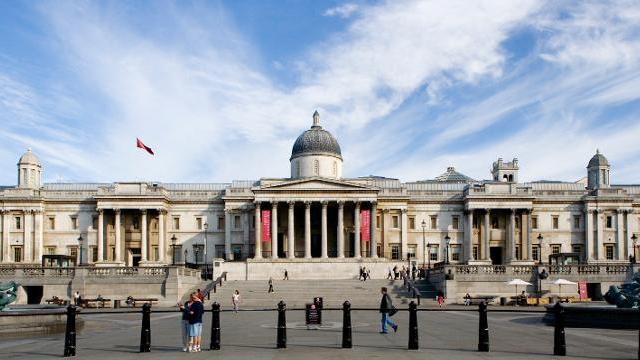 London National Gallery British Art Museum (Photo: National Gallery)
Keeping in touch with the art community is vital for me. It is a universal community in which no matter where you live or whatever your background is, you can meet with like-minded people to interact and discuss views, exchange ideas, learn new things, find new artists and see new exhibitions. My interest was further enhanced during my stay in Melbourne and also through my work experience in the local Singapore Art Museum.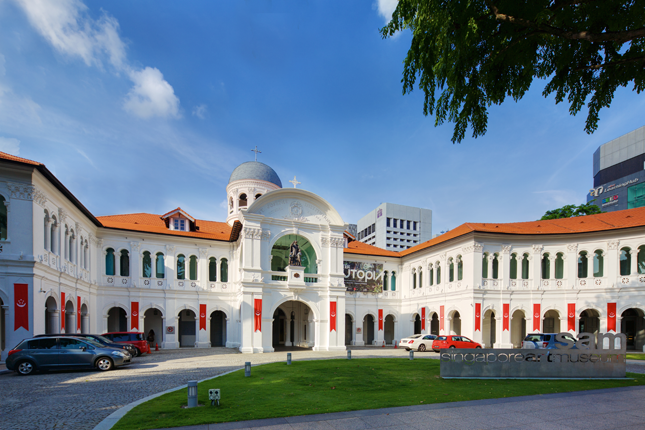 Singapore Art Museum (Photo: Roots, National Heritage Board)
Arts is such an integral part of my life that it is evident throughout my career. Suggestions and recommendations of mine date back to my Public Service and Public Healthcare years (Social Enterprise Fund, Voluntary Welfare Organisations and Corporate Social Responsibility), when I actively advocated and promoted the arts to target audiences in order to enhance the experience for Social Enterprise customers, VWOs' clients (children and the elderly) and patients.
I have also been a strong supporter of volunteer work in the arts. I have volunteered in Cerebral Palsy Alliance (CPAS) for ten years and supported THK Pan-Disability Centre @ Eunos since 2005. My role was to give ideas based on trends in the art scene to help them produce artworks that would be of interest to the corporate world and hospitals. My wife has been a volunteer with CPAS too— as an art teacher for over a decade teaching the children painting, art and crafts— so I'm proud to say that this is a family effort.
There is no "right" or "wrong" in art. Art can be interpreted  in a million different ways. I just want to share my experience, limited knowledge and ideas with those around me and give back to the community with the help of the arts.
Rick Lee
Deputy Director, Family Wellness Division
Read more